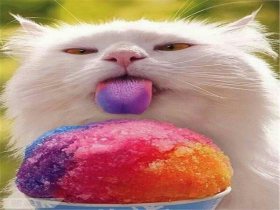 Random good picture Not show
1. Actually the best bit was the giant stride in, which was about fifteen feet high.
2. I was off-balance, falling forward, lurching with giant strides, certain that the next step would end in a nosedive.
3. He took a giant stride forward in understanding mechanical principles and in understanding gravity.
4. Pilot groups working since the middle of last year have already made giant strides in factory efficiency.
5. When this satellite launch proves successful, the nation's space science and technology will make another giant stride forward in building an economic power.
More similar words:
giant star,
red giant star,
make great strides,
giants,
giant squid,
stride,
strider,
astride,
bestride,
in stride,
strident,
stridency,
stridently,
pedestrian bridge,
pedestrian traffic,
giant,
red giant,
gas giant,
allegiant,
giantess,
supergiant,
giant clam,
giant panda,
outstrip,
giant tortoise,
trident,
outrider,
nitride,
constant state,
first string.