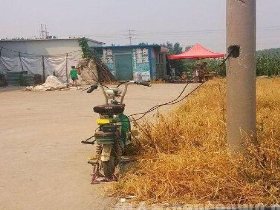 Random good picture Not show
1. In 1887, another giant squid was found, this time in New Zealand.
2. Another favoured prey item is the giant squid, which can reach lengths of 12m.
3. It is a giant squid, its long tentacles twisting about like huge snakes.
3. Sentencedict.com try its best to gather and create good sentences.
4. People have seen giant squid attacking whales for food.
5. It likes to eat the giant squid.
6. The only enemy of the giant squid seems to be the sperm whale.
7. There are also reports of giant squid attacking ships, maybe thinking that they were whales.
8. Rarely seen, giant squid are prey to sperm whales.
9. The giant squid has the largest eyes in the world.
10. One possibility is that the prey are giant squid: a chase of Titanic proportions.
11. The real star, of course, is the beast, a giant squid more properly known as Architeuthis Dux.
12. To plastinate a mature sperm whale, known to have a taste for giant squid.
13. Its sharp eyes trained on potential prey , a giant squid patrols the waters of Mexicos Gulf of California.
14. Stories of the Kraken were likely inspired by a real marine monster: the Giant squid (Architeuthis).
15. Many stories of deadly battles between these two massive animals exist, and sperm whales have even been seen with suction cup-shaped wounds and remnants of giant squid in their stomachs.
More similar words:
giants,
giant star,
red giant star,
squid,
giant,
allegiant,
red giant,
supergiant,
gas giant,
giantess,
giant panda,
equidistant,
set square,
perfect square,
credit squeeze,
quid,
liquid,
illiquid,
belgian,
jungian,
stygian,
liquidity,
liquidate,
liquid gas,
norwegian,
liquid soap,
liquid diet,
quid pro quo,
liquidator,
liquidizer.