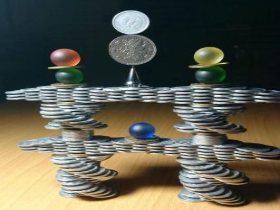 Random good picture Not show
1. Three more schemes have got the chop.
2. Six more staff got the chop last week.
3. Anyone stepping out of line is liable to get the chop.
4. She got the chop after ten years with the company.
5. We were worried the project might get the chop.
More similar words:
let the cat out of the bag,
chop-chop,
get the better of,
at the close,
chop,
at the cost of,
recheck,
split the cost,
get the axe,
chechnya,
hit the ceiling,
chop off,
chop up,
chopper,
choppy,
chopin,
set theory,
get the sack,
get the hang,
get the boot,
on the cheap,
in the chair,
chopped,
chop down,
echo,
get through,
set the pace,
against the clock,
put the clock back,
chopping.