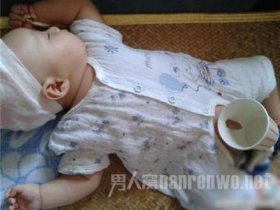 Random good picture Not show
1. The new carrier is both named the Gerald R. Ford and is the first Gerald R. Ford class of aircraft carrier.
2. President Gerald R. Ford urged Americans to "seize the opportunity to honor the too-often neglected accomplishments of black Americans in every area of endeavor throughout our history."
3. The former president was buried Wednesday at the Gerald R. Ford museum in Grand Rapids, Michigan.
4. The Gerald R. Ford is the first-ever aircraft carrier to be constructed based on designs that were first done in a 3D collaborative visualization tool called ROVR.
5. They will make up part of the lower stern of the Gerald R. Ford.
6. In the 1970s, Secretary of State Henry A. Kissinger warned President Gerald R. Ford to avoid seeing Mr.
7. Betty Ford, first lady, did some last-minute checking of White House mementoes on Jan. 19, 1977, the eve of Jimmy Carter's inauguration and her departure with President Gerald R. Ford.
8. In this image, workers pour 35 tons of steel that will be used in the construction of the Gerald R. Ford.
9. Van Andel serves on the boards of the Michigan Business Leadership Council, Gerald R. Ford Foundation, and Grand Rapids John Ball Zoo Society.
More similar words:
gerald ford,
heraldry,
fitzgerald,
ella fitzgerald,
f. scott fitzgerald,
antiviral drug,
herald,
emerald,
heraldic,
heralded,
unheralded,
emerald isle,
overall performance,
peripheral device,
general damages,
federal deficit,
collateral damage,
general ledger,
general manager,
aldrin,
caldron,
baldric,
final draft,
optical drive,
ronald reagan,
federal republic of germany,
social drinker,
external drive,
medical dressing,
generalized anxiety disorder.