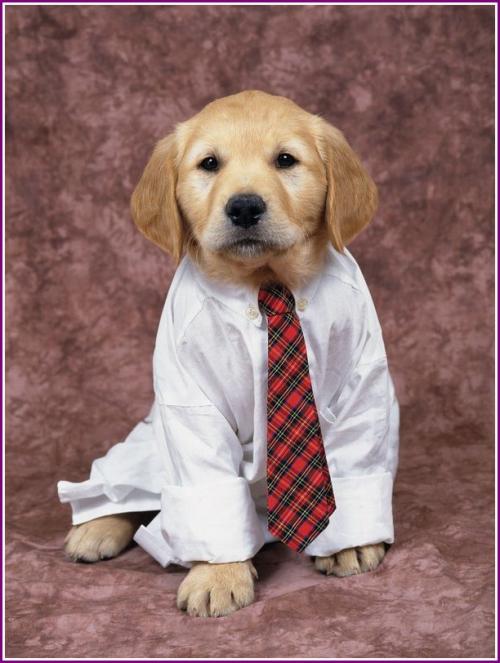 Random good picture Not show
1. Please press enter key when you see the main menu on the screen.
2. Type in your PIN code, then press the ENTER key.
3. You press the Enter key to begin a new paragraph or to insert blank lines in the text.
4. Press the Enter key 3 times to create the partition.
5. If the tire size is incorrect, depress the Enter key and then select the correct size.
6. When you press the Enter key, the key name is changed to the actual value in the appropriate resource file, as shown in Figure 15.
7. Following screen is shown, then Enter key.
8. Enhanced keyboard support - The enter key should behave as a select in most screens.
9. Handle the Enter key: Instead of having an Add button, watch for users pressing the Enter or Return key by hooking onto the onkeydown event in the textarea.sentencedict.com
10. Double clicking has the same effect as pressing the return or enter key.
11. The effects of these keys are cancelled when you press the Enter key.
12. Type netsh winsock reset in the Command Prompt shell, and then press the Enter key.
13. After finishing a line, you need to hit the Enter key.
More similar words:
letter key,
master key,
entertainment center,
entertainment,
perked up,
jerker,
placement center,
interrogative sentence,
center of attention,
over-the-counter market,
powder keg,
berserker,
entertainment industry,
tearjerker,
turkey,
enter,
international marketing,
venter,
center,
renter,
malarkey,
international money market,
enter on,
enteron,
re-enter,
reenter,
enteric,
enteral,
hyperkeratosis,
cold turkey.