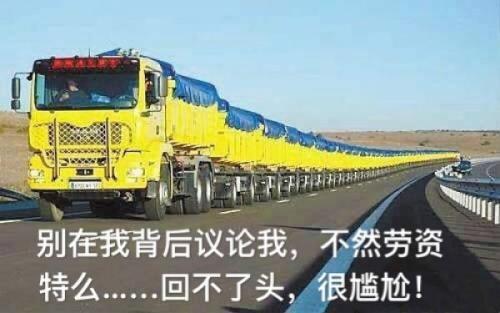 Random good picture Not show
1. For eons,the pounding waves ate away at the shoreline.
2. Eat away, children; you are welcome to all you want.
3. Rot is eating away the interior of the house.
4. Something was eating away the foliage.
5. Woodworm had eaten away at the door frame.
6. The stones are being eaten away by pollution.
7. The river is eating away at the bank.
8. This part has been eaten away by insects.
9. The acid ate away the metal.
10. Cancer ate away the healthy flesh.
11. Ocean waves are gradually eating away the coastal rocks.
11. Sentencedict.com try its best to gather and make good sentences.
12. The recession is eating away at their revenues.
13. The ocean waves are slowly eating away the coastal rocks.
14. Jealousy is eating away at him.
15. The rats have eaten away most of the woodwork.
16. His constant criticism ate away at her self-confidence.
17. The thought of her child left helpless and alone ate away at her.
18. The sea is eating away the coastline.
19. Eat away,my child, I'll not stop you.
20. His gambling was eating away at their income.
21. The thought of mother alone like that was eating away at her.
22. The acid began to eat away at the edge of her tunic(sentencedict.com), the bottom strands of her curly hair.
23. Eat away, boys. There is enough time yet.
24. Hate can eat away at your soul.
25. Your fair figure might eat away still further at your fading happiness.
26. Eat away, children, there's enough time yet.
27. Those who eat away from home spend vast sums of money for restaurant and catered meals.
28. There are extraneous occupations eat away precious time.
29. The nine-year-old developed the brain disorder Rasmussen's syndrome at the age of three, which saw the disease eat away at the right side of her brain.
30. This time, if I can find the kind of sweet-smelling odor" grass", believe that most people will eat away without thinking, to relief the suffering of the soul.
More similar words:
getaway,
get away,
put away,
shut away,
castaway,
cast away,
salt away,
right away,
drift away,
get away with,
beat a retreat,
straightaway,
get away with murder,
eatable,
beat about,
tea table,
beatable,
great ape,
treatable,
one at a time,
repeatable,
unbeatable,
lie at anchor,
beat about the bush,
beat around the bush,
weather-beaten,
tawny,
tawdry,
away,
awash.