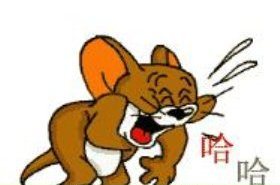 Random good picture Not show
1. Her savings has dwindled away over the years as the result of her extravagance.
2. Their vast fortune has dwindled away.
3. His money had dwindled away to nothing.
4. Membership of the club had dwindled away to nothing.
5. Support for the party has dwindled away to nothing.
6. How much Tory support has dwindled away following the community charge debacle is open to question.
7. They start off so large and marvellous, then they dwindle away to nothing.
8. His money had dwindled away.
8. Sentencedict.com is a online sentence dictionary, on which you can find excellent sentences for a large number of words.
9. There is no greater sadness that the dwindling away of a family.
10. But old friends are dwindling away year by year. They are originally few in number, so the disappearance of any of them is an irreparable loss to me.
11. And imagine that the account appears to be slowly dwindling away, little bit by little bit, even though you are doing what you are supposed to do.
More similar words:
dwindling,
swindling,
dwindle away,
throwing away,
kindling,
dwindle,
going away,
eating away,
wasting away,
fading away,
turning away,
wearing away,
running away,
breaking away,
kindliness,
handling,
award-winning,
bundling,
fondling,
foundling,
mishandling,
handling cost,
event handling,
rough handling,
handling charge,
long-awaited,
exception handling,
land line,
landline,
woodwind.