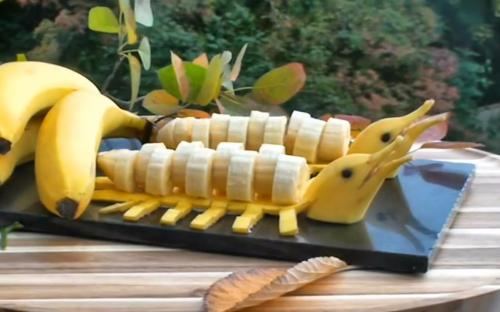 Random good picture Not show
1. The toxic effects of diquat and adrenocortical hormone on ductus arteriosus of rat fetus were studied in this paper.
2. Diquat is a non - selective contact herbicide and desiccant , developed by ICI Plant Protection Division ( now Agrochemicals ).
3. Our work to, develop diquat is mainly given in this paper.
4. We hope that we can do our best in the development and production of diquat in our country.
5. The present experiments were conducted to study the relationship of contraction of ductus arteriosus of fetuses induced by diquat with adrenocortical hormone and its receptor.
More similar words:
antiquate,
antiquated,
quadratic equation,
piquant,
piquancy,
squat,
reliquary,
antiquary,
antiquark,
equate,
loquat,
semiquaver,
kumquat,
cumquat,
equated,
aquatic,
equator,
antiquarian,
squat down,
quatrain,
paraquat,
aquatint,
equating,
aquatics,
adequate,
squatter,
equation,
sasquatch,
squatting,
subaquatic.