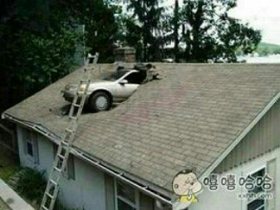 Random good picture Not show
1. There's a digital watch on the table.
2. This is my newly bought digital watch.
3. The working parts of a digital watch.
4. However, there is an instant when a digital watch is speechless.
5. He must have watched his digital watch flick away each precious minute and second.
6. You can synchronise your digital watch with the countdown to ensure you start exactly as the gun goes.
7. Your digital watch is quite nice. Where did you buy it?sentencedict .com
8. A digital watch shows the time by electronically lit up numbers.
9. Barrister: Sorry , my Lord. A digital watch is a watch worked by micro - electronics.
10. I want some batteries for a digital watch, please.
11. Quartz and digital watch in titanium casing and bracelet.
12. First -, you'll need a non - digital watch in working condition and a sunny day.
13. Charles wears a digital watch.
14. This is a digital watch.
15. Does he like digital watch?
16. Sir Clive, 51, also invented the pocket calculator, home computer and the digital watch.
17. You can always tell some one who is using a digital watch.
18. Mr. Wang , the 42 - year - old Chinese entrepreneur, compares the simplicity of building electric cars digital watch.
More similar words:
digital,
digitally,
digitalis,
digital clock,
interdigital,
digital format,
digital signal,
digital camera,
digital device,
digital computer,
digitalization,
digital channel,
digitalisation,
digital signature,
digital multimeter,
digital communication,
digital subscriber line,
digital image processing,
personal digital assistant,
hospital ward,
prestidigitation,
digit,
mineral water,
stalwart,
digitize,
digitise,
digitizer,
digitisation,
digitization,
significant digits.