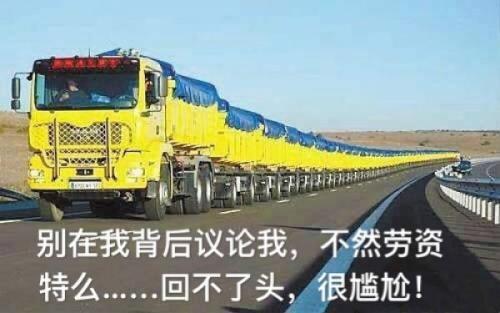 Random good picture Not show
1. Prosecution and defense lawyers are expected to deliver closing arguments next week.
2. One question defense lawyers could raise: Can the miles be transferred without the consent of the owner?
3. Meanwhile, his defense lawyers chipped away at the prosecution's arguments.
4. Fujisaki will probably rule next week on whether defense lawyers can draw a more sinister inference from the delay during closing arguments.
5. Defense lawyers are arguing that the police botched the investigation.
6. The prosecutors and defense lawyers regarded Kovitsky as a holy terror.
7. This was how he negotiated with defense lawyers.
8. Defense lawyers previously suggested the pop star might have self-administered an overdose of the anesthetic propofol while Murray was away from his side.
9. Criminal defense lawyers can help convicts escape punishment for their crimes.Sentencedict
10. Two defense lawyers have been killed.
11. Defense lawyers said the judge showed leniency because of al - Zeidi's age and clean record.
12. Both prosecution and defense lawyers gave eloquent closing speeches.
13. The hearing also revealed that defense lawyers intend to raise racial issues at the trial.
14. Mark Fuhrman, who was subsequently criticized for racial bias by both defense lawyers and prosecutors.
15. Instead of freely submitting to police interviews, they hired a pair of Denver defense lawyers, one for each of them.
16. In the criminal procedure in China, there exist some conception bases and regulations for the application right of the defense lawyers.
17. Sida Liu and Terence Halliday, who study the Chinese legal system, estimate hundreds of defense lawyers have been prosecuted under "Big Stick 306."
More similar words:
defense lawyer,
self-defense,
defenseless,
lawyer,
defense,
trial lawyer,
defense team,
civil defense,
defense attorney,
defense mechanism,
secretary of defense,
department of defense,
sawyer,
defensive,
defensible,
self-defence,
defensively,
indefensible,
defensiveness,
defend,
defence,
defender,
defendant,
defending,
defend from,
defendable,
defenceless,
co-defendant,
codefendant,
in defence of.