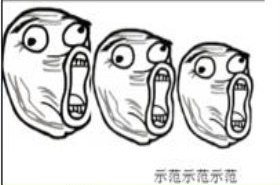 Random good picture Not show
1. Decolonisation meant that, by and large, independent states were created out of existing areas of colonial administration, within their colonial frontiers.
2. Here is the 21st-century European style of decolonisation: from protectorate to EU member state, without ever achieving full, sovereign independence in between.
3. By 1968, after decolonisation, it had 126 members.
4. The process of decolonisation in Portuguese Timor began in 1974, following the change of government in Portugal in the wake of the Carnation Revolution.
5. It forced the invaders to withdraw, granting Nasser a victory, bringing about Eden's downfall, hastening decolonisation and ushering in an era of American dominance in the region.
6. Sarkozy had likened his "historic" task of convincing the public to support the carbon tax to other key moments in France, such as decolonisation and the abolition of the death penalty.
7. Britain was heavily burdened with the huge military expenditure during the process of decolonisation.
8. The move is seen as a way of furthering Kazakhstan's decolonisation and more deeply integrating the country into the global information economy.
More similar words:
colonisation,
decolonization,
canonisation,
ionisation,
demonisation,
harmonisation,
synchronisation,
colonization,
immunisation,
urbanisation,
organisation,
modernisation,
mechanisation,
colonist,
colonise,
organisational,
reorganisation,
decompensation,
decentralisation,
colonised,
disorganisation,
deconstructionist,
collectivisation,
collaborationist,
rationalisation,
nationalisation,
privatisation,
dramatisation,
acclimatisation,
democratisation.