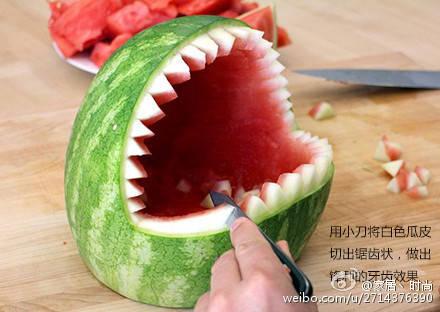 Random good picture Not show
1. For the first time she could smell the dankness and the odour of rotting seaweed.
2. As you descend, you will slowly begin to feel the mystery and dankness of Carlsbad.
3. I loved the smell of cork grease and slide oil, of musty woolen uniforms, and the tangy dankness of brassy horn bells.
4. I burrowed deeper into my den, pressing my face against the inner ribs of the tree, inhaling its sweet rot and dankness, the grain of the wood rough against my skin.
5. The walk up Fifth Avenue through the slush of the sidewalks and the dankness of the air had tired him.
More similar words:
frankness,
blankness,
pinkness,
human knee,
decompression sickness,
knesset,
weakness,
meekness,
darkness,
sickness,
bleakness,
quickness,
blackness,
briskness,
slackness,
sleekness,
stickness,
starkness,
thickness,
air sickness,
airsickness,
seasickness,
homesickness,
lovesickness,
semidarkness,
motion sickness,
pitch blackness,
morning sickness,
sickness benefit,
altitude sickness.