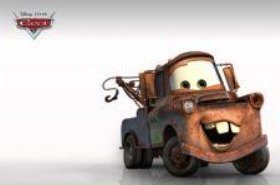 Random good picture Not show
1. They sat on the grass making daisy chains .
2. Have you ever made a daisy chain?
3. We were all linked in a vast and rhythmic coincidence, a daisy chain of rumor, suspicion and secret wish.
4. I had been thrown off the cricket team at school for making daisy chains on the boundary.
5. He got out the cheating stick and clipped the peg, swarming up in a daisy chain of quick-draws.
6. As you can see, daisy chaining allows you to concatenate several DOM traversal statements together.
7. Switches can be connected to each other, a so-called daisy chaining method to add progressively larger number of devices to a LAN.
More similar words:
daisy-chain,
daisy chain,
chaining,
forward chaining,
easy chair,
reclining chair,
daisy,
daisy wheel,
maintaining,
chain gang,
gaining,
raining,
timing chain,
draining,
training,
staining,
regaining,
straining,
remaining,
obtaining,
retaining,
complaining,
bargaining,
sustaining,
retraining,
chaise,
entertaining,
uncomplaining,
complainingly,
retaining fee.