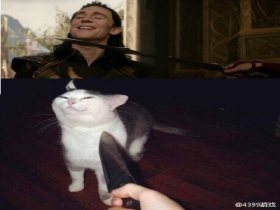 Random good picture Not show
1. One foot is better than two crutches.

2. He hobbled into the room on crutches.
3. When he broke his leg he had to walk on crutches.
4. Good news goes on crutches.
5. He saw religion as a psychological crutch.
6. Martin broke his leg playing football and has been on crutches for the past six weeks.
7. I was on crutches for three months after the operation.
8. I can walk without the aid of crutches.
9. He can walk only with the assistance of crutches.
10. Her religion was a crutch to her when John died.
11. She was hobbling around on crutches.
12. He gave up the crutch of alcohol.
13. I was on crutches for a while.
14. As an atheist[sentencedict.com], he believes that religion is just an emotional crutch for the insecure.
15. High interest rates are merely a crutch for the country's ailing economy.
16. He sees religion as an emotional crutch.
16. Sentencedict.com try its best to gather and create good sentences.
17. As things got worse at work, he began to use alcohol as a crutch.
18. He uses his wife as a kind of crutch because of his lack of confidence.
19. She swung her legs over the side of the bed and reached for her crutches.
20. After the accident I spent six months on crutches.
More similar words:
crutch,
butcher,
butchery,
clutches,
butchering,
butcher shop,
escutcheon,
crunched,
etched,
dutch elm disease,
notched,
pitched,
matched,
hatched,
latched,
botched,
wretched,
patched,
thatched,
farfetched,
blotched,
stitched,
stretched,
unmatched,
unlatched,
splotched,
scratched,
unwatched,
bewitched,
wretchedly.