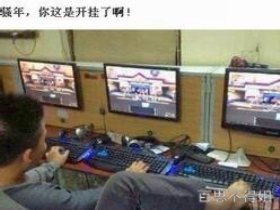 Random good picture Not show
1 In this way, other micro aspects such as cross-hatching and brushwork also come to form a coherent body of pattern.
2 By cross-hatching, an endless variety of marks can be achieved.
3 She still had the faint white scar on her ankle, although the cross-hatch of scratches on her right knee was gone.
4 I use the pencils for techniques such as cross-hatching, contour and scribble drawing, shading and frottage.
5 White acrylic mixed with cadmium orange, yellow ochre or burnt sienna allows Martin to overlap and cross-hatch.
6 Killion jumped over a barracks through a cross-hatching of furious ground fire, and fled to the west.
7 But the city is also home to some of the crinkliest people you will ever see, their faces baked by the hot desert sun into relief maps of creases and furrows and crosshatching.
8 As we talk, she pulls up the sleeves of her white cardigan to reveal neat crosshatching over the inside of her wrists, the record of self harm.
More similar words:
crosshatch,
crosshatched,
hatching,
thatching,
crosshairs,
watching,
matching,
patching,
catching,
scratching,
dispatching,
eye-catching,
mismatching,
pattern matching,
matching principle,
cross-stitch,
patchiness,
hatchling,
crossing,
etching,
notching,
itching,
retching,
fetching,
crossing over,
cross-linking,
crossing-over,
sketching,
witching,
pitching.