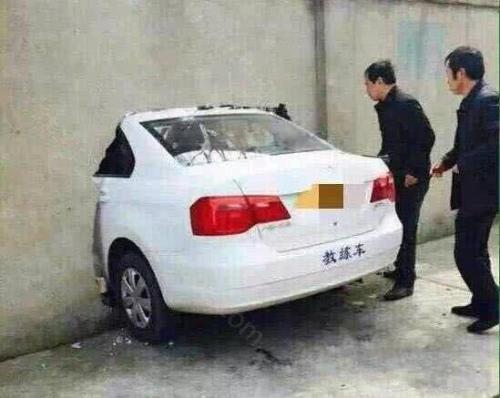 Random good picture Not show
1. He was stunned to discover cost overruns of at least $1 billion.
2. There were cost overruns on each project.
3. Costs overran the budget by about 30%.
4. Cost overruns for overtime for both the police and fire departments has been a chronic problem for years.
5. They track and control construction costs to avoid cost overruns.
6. Almost from the start the cost overruns were as staggering as the project itself.
7. The accountants found that cost overruns surpassed $ 25 million, the lawsuit says.
8. The cost overrun necessitated an additional allocation of funds in the budget.
9. The university faced a cost overrun on account of miscalculation.
10. There are two main problems with fast-track projects: design changes and cost overruns.
11. A public service agency spends so much time studying the financial implications of a project that cost overruns are virtually guaranteed.
12. Imagine going to your boss with news of a delayed project or cost overrun, and hearing "thank you" in response.
13. Change management is an important aspect in construction project management, as changes constitute the main cause of schedule delay, cost overrun and other distributions.
14. In our country, construction projects are carried on by a series of serial steps rigidly, and the lack of integration of these steps can result in the delay of project and cost overrun.
14. Sentencedict.com try its best to gather and make good sentences.
15. Based on many construction cases, the common reasons of cost overrun are analyzed.
16. Many times, in the enthusiasm that comes with new technology, an organization may choose to get into areas that are not its core competencies, thus increasing the chances of cost overrun.
17. You should constantly monitor the cost of development and check for cost overrun.
More similar words:
overrun,
frost over,
overrule,
mist over,
overhead cost,
underrun,
stove,
gas stove,
verruca,
stovepipe,
get over,
sit over,
cutover,
set over,
put over,
verrucous,
left over,
leftover,
cooking stove,
cost per unit,
leftovers,
exult over,
running cost,
lord it over,
look out over,
at the cost of,
cost of debt,
cost of sales,
thoracostomy,
cost of living.