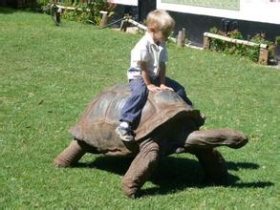 Random good picture Not show
1. If you're constipated you should eat more roughage.
2. This kind of food is constipating.
3. If you ate more fibre you wouldn't get constipated.
4. You should eat more fibre and fruit if you are constipated.
5. If you're constipated you may need a laxative.
6. She took the hands of those on either side of her, lowered her head and gave a constipated grunt.
7. Seven patients had one or more episodes of partial or complete large bowel obstruction and four others were constipated.
8. He recites Rachel's name and reads out sentences constructed by a constipated computer.
9. A person who is constipated may also be incontinent of faeces because there is leaking around the hard mass.
10. The baby is constipated.
11. Tick advanced on his prey cowering constipated against the wall.
12. He used to practise heading, flicking the ball from wall to wall, as he sat there, a constipated schoolboy.
13. They have also, it must be admitted, sometimes floundered and fumbled like ten-thumbed, hammer-footed, constipated, sexless oafs.
13. Sentencedict.com is a online sentence dictionary, on which you can find nice sentences for a large number of words.
14. Choose pre-race foods that are naturally constipating, such as bananas, plain bagels, rice, oatmeal and pasta.
15. Older adults are often taking medications to treat other conditions that can be constipating.
More similar words:
constipation,
constipate,
constipated,
participating,
constricting,
constructing,
unstimulating,
constitute,
constituted,
constituent,
unstinting,
unstintingly,
reconstitute,
constituency,
constitutive,
constitution,
antipathy,
constantine,
constitutional,
antipathetic,
consist in,
constituent part,
constitutionally,
constantinople,
unconstitutional,
constitutionality,
constitutionalism,
constitutional convention,
constringe,
constellation.