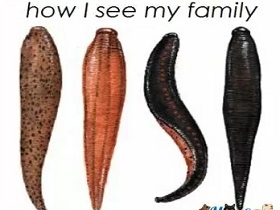 Random good picture Not show
1. We waited for him at the coach station.
2. A back-up power system at the coach station did operate but only lasted three hours.
3. Were there two valuations for the coach station in Southampton?
4. We are close to coach station and walking distance from railway station.
5. After all, why do they need a coach station?
6. Hutai Road in Shanghai, will the coach station in the vicinity of what bus?
7. When I travel-stained arrived the coach station of Shangri-la by myself, I met a Japanese and two ladies from Naning at once.
8. Hello, and Ginza have a coach station to the airport bus, coach station is the origin.
9. Jinan coach station opposite the Southern District.
10. From Beijing Station how to coach station?
10. Sentencedict.com is a online sentence dictionary, on which you can find nice sentences for a large number of words.
11. Please take me to Fujiapo Coach Station. Thanks!
12. Its city bus station was sold for development and its long-distance coach station was wholly unexpectedly sold for £4 1 million.
13. Because of Stagecoach's speculation, the ratepayers of Southampton have had to fork out El 38,000 to provide another coach station.
14. Tanggu to Beijing and back to the car bus, coach station in Tanggu.
15. Centralized ticketing, the main multi-purpose commercial, mix "waiting mode" with "through mode" should be adopted during our country's large passenger coach station.
More similar words:
stagecoach,
coaptation,
coarctation,
station,
statute of limitation,
statute of limitations,
stations,
stationer,
coaction,
at station,
substation,
gestation,
stationery,
gustation,
outstation,
generating station,
television station,
bus station,
forestation,
stationary,
gas station,
hill station,
workstation,
molestation,
detestation,
incrustation,
degustation,
devastation,
station house,
attestation.