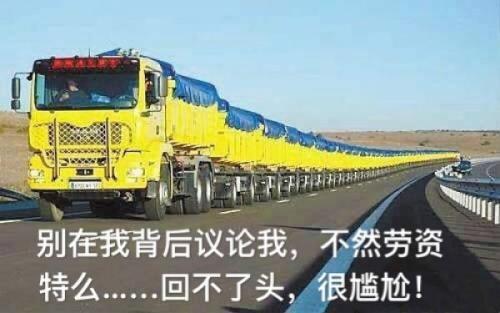 Random good picture Not show
1. He moves us around like a bunch of chess pieces.
2. Somewhere, hands were moving chess pieces across a board.
3. Or, as in the opening, from chess pieces on a board.
4. Answer this or that pile of questions and you can find out which "Lost" character/chess piece/chemical element you are.
5. Games To move a chess piece to or toward a more strategic position.
6. Don you ever feel like a chess piece yourself?
7. Others are lopsided, as small as a chess piece, or a thimble, and squiffy-eyed, as if they have availed themselves of too much of the local rice whisky.
8. Do you ever feel like a chess piece yourself?In a game being played against your will?
9. The lights go out. Andy places the last chess piece Gazes up at Racquel.
10. Okay, there's a little concern about which chess piece I'll lose next .
10. Sentencedict.com try its best to gather and make good sentences.
11. I see also that the chess piece we recognize as the queen has been so called since around 1450 and that before that it was called the fers.
12. Abbr. K, k. The principal chess piece, which can move one square in any direction and must be protected against checkmate.
13. The women must play as a team, each member part of a plan, chess pieces on a board.
14. "As an actor you have to be a very good chess piece for others to play with. I prefer to control others, " Chou reportedly said.
15. Avoid the crowd. Do your own thinking independently. Be the chess player, not the chess piece.
16. A bold move when the view is like a chess piece, it could be eaten, but it is the starting point to seal the victory. Beauty can never truly understand itself.
17. This kind of chess board has no difference in front and back, and the chess piece is always in the same predominance.
More similar words:
crosspiece,
piece by piece,
frontispiece,
chess player,
piece,
apiece,
in pieces,
showpiece,
in one piece,
a piece of,
earpiece,
of a piece,
eyepiece,
set piece,
hairpiece,
nosepiece,
headpiece,
go to pieces,
piece work,
timepiece,
piece rate,
mouthpiece,
piecework,
piecemeal,
tailpiece,
altarpiece,
period piece,
piece together,
fall to pieces,
centrepiece.