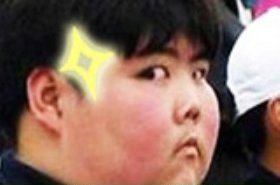 Random good picture Not show
1. An inheritance tax has replaced the capital transfer tax.
2. In 1981 the Conservative government abolished capital transfer tax and replaced it with inheritance tax.
3. In 1974 the Labour government introduced capital transfer tax which taxed certain gifts given by people who were alive.
4. And are death duties or capital transfer tax relevant?
5. After this date, and until 18 March 1986, a form of death duty called capital transfer tax applied.
6. In the 1983 budget, gifts to charities were exempted from capital transfer tax.
7. The Government released details of its new concession on Capital Transfer Tax.
More similar words:
transfer tax,
legal transfer,
mail transfer,
transfer to,
countertransference,
transfer,
transfers,
hypertext transfer protocol,
transferor,
transferee,
transferrin,
transfer bus,
transfer fee,
transferred,
transferase,
file transfer,
bus transfer,
mass transfer,
money transfer,
data transfer,
transference,
bank transfer,
transferable,
transferring,
wire transfer,
transfer rate,
transfer agent,
transfer speed,
transfer price,
transferrable.