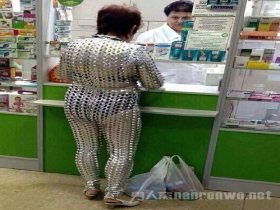 Random good picture Not show
1. She called together senior managers for a council of war.
2. He called together all his employees and announced that the manager was none other than his son.
3. He called together his generals and summoned a Council of War at the Shrine of Asuryan.
4. A nine-member group, elected by the other students, is called together by its chairperson, Sherri.
5. These would have to be organised between calls, together with other admin details that developed during the day.
6. Mike: Well , that's settled then . I'll call together my friends right now.
7. Next, call together professional personage to establish special organization to undertake gross risk monitoring.
8. Two men because happy in call together like to if not happy also want to together is love.sentencedict.com/call together.html
9. In talking, people call together music or acting as "art". People do not understand the whole "art" thing.
10. In the letter, he asked Mr Fairlie to call together all the servants in the house and all the people from the village to meet Laura.
11. See this circumstance, small strong wave at once call together breathes out two his associate.
12. Chinese haven association developed congratulatory letter to call together of electric branch board, express enthusiastic congratulation.
13. Collect and audit branch business report, and then call together and organize corresponding measure to effectively manage installation department and branch and to detect the problem timely.
14. It takes some arranging, and at least one false start, to get the conference call together.
15. And the soldiers led him away into the hall, called Praetorium; and they call together the whole band.
16. Must stay have a few money, make an enterprise safe, we can be done with the enterprise personally for certain communicate, but not call together together attend a meeting.
More similar words:
all together,
pull together,
altogether,
keep body and soul together,
together,
go together,
get together,
get-together,
band together,
add together,
put together,
hold together,
come together,
togetherness,
hang together,
together with,
stay together,
stick together,
bring together,
huddle together,
knock together,
coming together,
piece together,
call to account,
put two and two together,
all too,
fall to,
all told,
hilltop,
well-to-do.