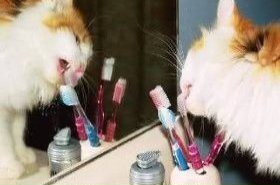 Random good picture Not show
1 A chord of C major with E in the bass is in the 1 st inversion.
2 Musical notation was conceived for the C major scale and each line and space represents a note in this scale.
3 The key changes from C major to A minor.
4 Concerto for Flute and Harp in C major, K. 299: II. Andantino.
5 The sixth tone in the scale of C major or first tone in the minor scale.
6 Serenade in C Major for Bassoon and Piano.
7 Triple Concerto for violin, cello and piano in C major , Op. 56 : III. alla polacca.
8 Fantasia in C Major for bassoon and piano.
9 C major provides you a wide selection of exhilarating wedding gift boxes.
10 Piano Concerto No.3 in C major,(www.Sentencedict.com) Op. 26 : Andante - Allegro.
11 There are no sharps or flats in the key of C major.
12 I sat down at the piano and launched into Bach's Toccata in C major.
13 Of course, you have to first teach the child the piano scale: starting with the C major scale near the middle, and then the fact that all the other notes are related to this scale by octaves.
14 Slavonic Dance No. 15 for piano, 4 hands in C major.
More similar words:
major,
majors,
major in,
majority,
major axis,
majorette,
ursa major,
majordomo,
canis major,
major-domo,
major state,
major company,
labia majora,
major league,
major program,
the majority of,
majoritarian,
majority rule,
sergeant major,
semimajor axis,
major advantage,
majority leader,
join the majority,
pectoralis major,
majority opinion,
majority decision,
absolute majority,
majolica,
otc market,
blancmange.