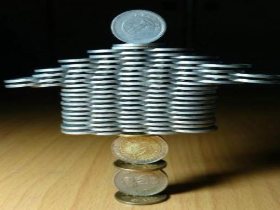 Random good picture Not show
1. He is still tortured by memories of the attack.
2. Her mind was not soothed by memories of her Dad and of the days when she was a little girl.
3. These perceptions, in turn, are shaped by memories of what has transpired in the past.Sentencedict.com
4. She may have been held back, too, by memories of near suffocation.
5. Objective To study how to treat esophageal stricture by memory alloy stent.
6. An example often cited by memory experts is the learning of the capital of Poland. The capital of Poland is Warsaw.
7. By memory, we mean the internal storage locations of a computer.
8. Then he makes her address by memory as far as possible.
9. Then he makes his address by memory.
10. Sheep's motion was only revealed by memory, not detected by sight.
11. At the next stage, called coalescence beyond thought, objects cease to be colored by memory; nowformless, only their essential nature shines forth.
12. Of patients with dementia and organic brain disease caused by memory disorders also improved.
13. The process of migration centers around packaging the suspended state of the VM (represented by memory) and moving those pages to a new host, and then restoring the VM to execute.
14. Swaziland's international airport has no working control tower or radar system, and lighting for night time landings is so poor that pilots are forced to fly by memory, the government has been told.
More similar words:
read-only memory,
secondary memory,
memory,
memory loss,
in memory of,
memory cell,
from memory,
main memory,
memory trace,
flash memory,
cache memory,
memory board,
shared memory,
muscle memory,
memory address,
working memory,
computer memory,
long term memory,
memory capacity,
semantic memory,
long-term memory,
episodic memory,
short-term memory,
random access memory,
memorise,
memoranda,
memorial,
memorize,
memorable,
memorandum.