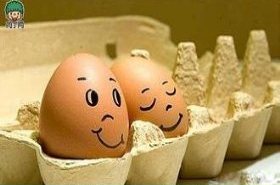 Random good picture Not show
1. You could barely see the barber jackets for the brollies ... torrential rain and wind made the going heavy everywhere at Cheltenham.
2. England have gone from the wally with the brolly to a manager who'd still look triumphant on a wet night at Wembley.
3. It's a good job you brought your brolly, it's starting to rain.
4. The sight of that wally hiding under a brolly at Wembley Stadium will haunt me for years to come.
5. It's also advisable to take a golf glove, a flask of tea-and a brolly!
6. The singer, 44, wore a bandage over his hooter and had a minder carry the brolly during a visit to a Las Vegas museum.
7. On a rainy and blustery day it is not unusual to get soaking wet when wrestling with a troublesome brolly.
8. If your image of an investment manager is a fellow in the City of London wearing a public-school tie and bowler hat and carrying a brolly, then think again.