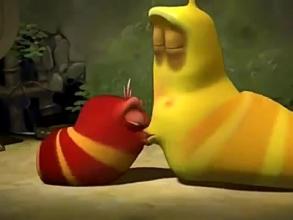 Random good picture Not show
1) He bridled at the suggestion that he had been dishonest.
2) The senator bridled at the reporter's question.
3) She bridled at the suggestion that she was lying.
4) Alex bridled at the shortness of Pamela's tone.
5) She bridled at his nasty remark.
6) Anyone would bridle at such insults.
7) She bridled at the suggestion that she had been dishonest.
8) The coach bridled at suggestions that he'd made mistakes in the last game.
9) Many in Asia bridle at being told to reduce oil use,(http://sentencedict.com/bridle at.html) particularly by the United States.
10) Some may bridle at the apocalyptic scenarios he raises but these often serve a legitimate purpose.
11) Many African intellectuals bridle at Western criticism of China's African full-court press.
12) Still, China continues to bridle at the attention paid by ordinary Germans to its human-rights abuses.
13) Republicans bridle at both limited and germane amendments, calling instead for an "open process, " whatever that means.
14) We live in a knowledge-based economy, in which educated workers bridle at commands and demand autonomy.
15) Wasn't Puffy worried that the star sensibilities in the audience might bridle at his parade of skins?
More similar words:
bridle,
unbridled,
ridley,
bristle at,
burn the candle at both ends,
idle,
idler,
sidle,
luridly,
grid line,
gridlock,
sidle up,
stand idle,
idle time,
lidless,
idle talk,
gridlines,
idleness,
idle words,
bride,
riddle,
bridal,
bridget,
hybrid,
bridge,
griddle,
riddled,
riddler,
abridge,
bridges.