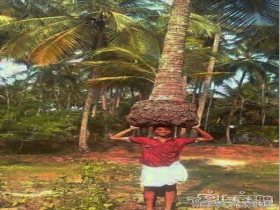 Random good picture Not show
(1) Lucy is going to sue Antony for breach of promise.
(2) Breach of promise is the last thing that he is likely to commit.
(3) In the developed capitalist countries, the trend of action for breach of promise is to reduce the damages, even to the point of not paying.
(4) After the number of the days in which ye searched the land, even forty days, each day for a year, shall ye bear your iniquities, even forty years, and ye shall know my breach of promise.
(5) Too much, I am afraid; for what becomes of the moral, if our comfort springs from a breach of promise?
More similar words:
break a promise,
breach of duty,
breach of faith,
breach of trust,
breach of contract,
breach of confidence,
promise,
promisee,
missouri compromise,
promises,
promised,
compromise,
keep a promise,
immunocompromised,
breach,
reach out,
promisor,
promising,
material breach,
promissory,
compromising,
promiscuous,
promiscuity,
unpromising,
promissory note,
uncompromising,
promiscuously,
promissory notes,
uncompromisingly,
burden of proof.