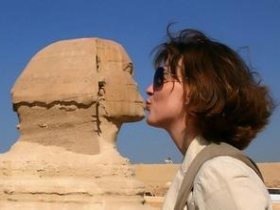 Random good picture Not show
1) A lot of dust had blown in.
2) The car was blown to bits.
3) Check whether a fuse has blown.
4) The breeze blow blew, has blown off me long for your.
5) A lot of trees were blown down in the recent storms.
6) His ship was blown up by a torpedo.
7) I was blown away by the tone and the quality of the story.
8) His one leg was blown off by a bomb in the war.
9) The ship was blown off course.
10) The wind had blown the rain in and soaked the carpet.
11) The wind must have blown it over.
12) I have to get my front tyre blown up.
13) Power lines were blown down and we had a blackout of several hours.
14) All the efforts have been blown away.
15) The boat was blown over by a squall.
16) Many trees were blown down in the gale.
17) Billows of smoke blown across the road by the wind made my eyes water.
18) The wind has blown apples down.
19) We got our roof blown off in the gale last night.
20) Fifty yards of track was blown up with dynamite.
21) A small band of guerrillas has blown up a train in the mountains.
22) The window in the cockpit had blown in and the pressure dropped dramatically.
23) The safe had been blown by the thieves.
24) The carbon14 atoms oxidize to carbon dioxide which gets blown about and mixed up with lower atmosphere.
25) The wind is too with the pain you give is blown away.
26) Ease out the large sail or we shall be blown over!
27) The storm raged all night but by morning it had blown over.
28) The carbon 14 atoms oxidise to carbon dioxide which gets blown about and mixed up with lower atmosphere.
29) In Tobruk, leading a patrol in no-man's land,(http://sentencedict.com/blown.html) he was blown up by a mortar bomb.
30) He took a dictionary to hold down the test papers for fear that they might be blown away by the wind.