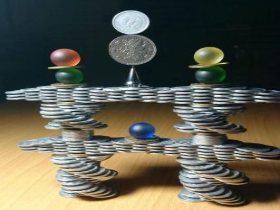 Random good picture Not show
1. The blinkers were really on now.
2. The blinkers only work occasionally, the steering is erratic, and the speedometer is inaccurate.
3. Because the blinkers had finally fallen from her eyes when he had asked her if it could be worse.
4. The Tories have also put on their blinkers(Sentencedict), choosing fewer candidates from working-class origin and fewer Etonians.
5. Bonanza Boy will have blinkers back on and this may assist him.
6. As I opened my blinkers, guess who I saw?
7. At least you have removed your blinkers and can now see the relationship in its true colours.
8. That horse dislikes wearing blinkers.
9. We need to have a fresh look at the plan, without blinkers .
10. I am trying to get the Minister to remove his blinkers and do something in favour of the small person.
11. Jesus, he pulled out right in front of us without even putting his blinkers on!
12. As far as mathematicians are concerned, there's a certain virtue in wearing intellectual blinkers.
13. Our purpose wants pick off namely a few have bias medium to China' blinkers '.
More similar words:
blinker,
blinkered,
linker,
clinker,
hook line and sinker,
inker,
sinker,
tinker,
stinker,
thinker,
drinker,
tinkering,
freethinker,
linked,
junkers,
bonkers,
conkers,
social drinker,
canker sore,
sex-linked,
blink,
be linked to,
blinking,
unblinking,
unblinkingly,
blink of an eye,
chinked,
trinket,
pinkeye,
canker.