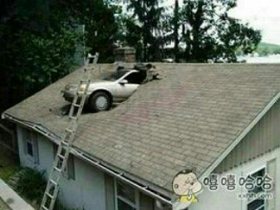 Random good picture Not show
1. If you give me a blank tape, I'll record it for you.
2. Bring me a blank tape and I'll record it for you.
3. Buying that blank tape had been a waste, for she knew she would never dare play it back.
4. Put about ten on a blank tape, then play it once through to your Six.
5. Rebekah wanted me to come immediately with a blank tape.
6. And the success of the established record industry's campaign for a royalty on blank tape could also contribute.
7. It's just so insulting . Spring for a new blank tape, doctor!
8. Push it and the deck calibrates specifically for the blank tape you have just inserted.
More similar words:
think tank,
plankton,
planktonic,
zooplankton,
phytoplankton,
blank,
blank off,
blanket,
blankly,
in blank,
blank out,
blanking,
blankness,
blanketed,
draw a blank,
blanketing,
blank verse,
wet blanket,
point-blank,
blank space,
blank check,
blank cheque,
blank screen,
a blank cheque,
a wet blanket,
security blanket,
paper tape,
tank top,
bank transfer,
taper.