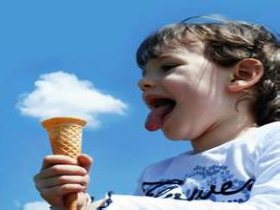 Random good picture Not show
1. U.S. government specialists went through each page, blacking out any information a foreign intelligence expert could use.
2. The opposite of turning down the sound is blacking out the picture.
3. On the plus side, your last feeling before blacking out is an intense feeling of euphoria.
4. I felt an idiot, blacking out like that.
5. Blacking out at the restaurant had dashed those hopes.
6. Just as I am close to blacking out, it stops.
7. Blacking a lamp bulb by paint.
8. Darkness was blacking out both sea and jungle.
9. The diagram above show a large production blacking line with full rinse water recycling.
10. Some Welsh activists have started blacking out English language road signs.
10. Sentencedict.com try its best to gather and create good sentences.
11. After blacking their face the soldiers start walking through the forest.
12. He told me that the oxygen mask had pulled away from my face some, and that I was probably just blacking out.
13. The scrubbing was the nastiest, she thought despairingly, bad though blacking the grates, particularly the kitchen range, was.
14. Their parents stuffed the empty sack with three rotten vegetable marrows , an old blacking brush and two decayed turnips.
More similar words:
lacking,
cracking,
hijacking,
nerve-racking,
black,
black out,
blacken,
black hand,
in the black,
blackface,
blacklist,
black sheep,
blackmail,
black list,
blackboard,
black magic,
blackberry,
black horse,
black market,
black and blue,
black and white,
blackcurrant,
picking,
fucking,
licking,
mocking,
knocking,
checking,
shocking,
politicking.