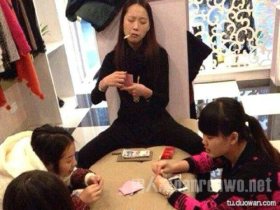 Random good picture Not show
1) Joan's career with the firm is really beyond redemption.
2) His lawyer believes Manson is beyond redemption.
3) Systems may be evil but people are never beyond redemption.
4) No man is beyond redemption.
5) The whole business was regrettable but not beyond redemption.
6) But even know the hell that is beyond redemption.
7) After another incident at the weekend, the club's reputation for violence is beyond redemption.
8) The Pistols were already banned from most established London venues; punk rock's reputation for violence was now beyond redemption.
9) Charlotte got back into London rather late that night, and rather tired, but hooked beyond redemption upon Aurae Phiala.
10) I have no doubt that we are polluting the environment beyond redemption.
11) Worked with dogged sense of purpose,[http://sentencedict.com/beyond redemption.html] though felt the result feeble beyond redemption.
12) It was just as well that they didn't, for they were beyond redemption.
More similar words:
beyond recognition,
redemption,
beyond recall,
beyond retrieval,
redemptive,
beyond question,
beyond all question,
beyond expression,
beyond,
go beyond,
beyond hope,
beyond price,
beyond compare,
beyond the sea,
beyond doubt,
beyond belief,
back of beyond,
beyond dispute,
beyond any doubt,
beyond all doubt,
beyond measure,
beyond control,
beyond comparison,
beyond the scope of,
exemption,
preemption,
pre-emption,
beyond controversy,
tax exemption,
personal exemptions.