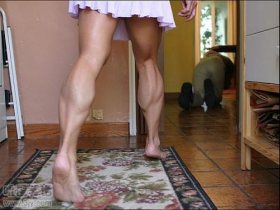 Random good picture Not show
1. The confidence man befooled the innocent.
2. Some of the bureaucrats befooled the masses.
3. Thus, these leaders are befooling themselves and are committing hara-kiri because Delhi and Washington cannot rescue them.
4. Should I keep befooling myself or just put everything behind. A broken heart person like me can do nothing but weeping alone.
5. The only one you'll befooling is yourself.
More similar words:
befool,
fooling,
tooling,
pooling,
cooling,
drooling,
spooling,
retooling,
schooling,
air-cooling,
supercooling,
cooling tower,
cooling agent,
cooling system,
play the fool,
cooling-off period,
foolish,
foolishly,
foolishness,
penny wise and pound foolish,
footling,
before,
befoul,
beforehand,
befogged,
before this,
befouled,
be fond of,
set before,
come before.