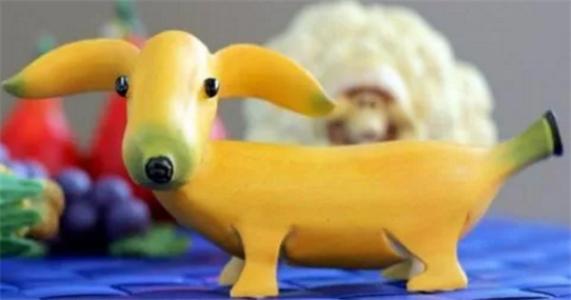 Random good picture Not show
(1) Fools never know when they are well off.

(2) Without you by my side, I will be better off than you.
(3) He'd be better off going to the police about it.
(4) Families will be better off under the new law.
(5) You seem to be well off for clothes.
(6) In terms of money, I was better off in my last job.
(7) Materially, we are better off than ever before.
(8) The weather was so bad we'd have been better off staying at home.
(9) He'd be better off working for a bigger company.
(10) You'd be better off with a bicycle.
(11) The city is well off for parks and gardens.
(12) He'd be better off starting with something simpler.
(13) We'd be better off without them as neighbours.
(14) Besides all this, he would be well off for the first time in his life.
(15) I think you'd be better off if you just moved back to your mother's house for a while.
(16) The poor man would be better off wrestling with the complexities of Bernie Ecclestone's financial affairs.
(17) The country would be better off if more women were serving in Congress.
(18) I'd be better off at home with all those kids!
(19) If we would not be better off[sentencedict.com], it might be better to go it alone.
(20) Oxenhall Church near Newent is well off the beaten track, but not it appears, to criminals.
(21) Everywhere an unspoken question seemed to hang heavily in the air: Would we have been better off without Home Rule?
(22) That we shall always be well off?
(23) They say the landlord used to be well off.
(24) If he had worked harder when young, he would be well off now.
(25) He was well off; and if she had her rights she would be well off too.
(26) After they collect the life insurance payment, their lives will be well off.
(27) You are worse off than a pauper though you may be well off financially.
(28) By 2010 GNP will have doubled that of 2000 and the people will be well off.
(29) If I work hard now, when I retire I'll be well off financially.
More similar words:
well off,
well-off,
speak well of,
farewell,
jewelled,
jeweller,
jewellery,
tell of,
selloff,
tell off,
sell off,
bejewelled,
smell of,
dwell on,
All's well that ends well,
jewel,
jewelry,
jeweler,
jeweled,
crown jewel,
bejeweled,
all of,
cell organelle,
yellow-bellied,
call off,
falloff,
fall-off,
all of a,
fall off,
fellow traveller.