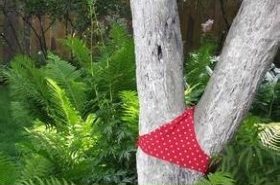 Random good picture Not show
1. He was sick with worry about everything.
2. She is sick with me for being so late.
3. I have been sick with flu.
4. The poor mother was sick with worry over her missing daughter.
5. She was sick with worry about everything.
6. I say that I have been sick with flu.
7. Grant Hill played despite being sick with the flu for the past ten days.
8. Discussions about drugs' harmful effects were one thing, but McGrath was sick with heroin.
8. Sentencedict.com try its best to collect and create good sentences.
9. Count me out. Plus, if you happen to be sick with diarrhea during a hot summer day, sugary beverages can actually worsen your symptoms.
10. Because her condition has worsened, Heather is now being home-schooled in order to limit her contact with children who may be sick with something such as the flu.
11. It derives from a swine influenza virus but the new strain has been found only in people. No pigs have been confirmed to be sick with it.
More similar words:
stick with,
stuck with,
check with,
quick-witted,
be sick,
be sick of,
be sick at heart,
talk with,
break with,
lovesick,
homesick,
take sick,
be strict with,
homesickness,
lovesickness,
be satisfied with,
clockwise,
black widow,
altitude sickness,
anticlockwise,
anti-clockwise,
counter-clockwise,
counterclockwise,
make bricks without straw,
chickweed,
brickwork,
beside,
besides,
obesity,
besiege.