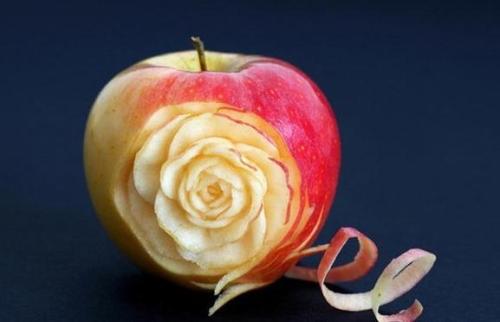 Random good picture Not show
1. Having a BATNA means doing your homework before you begin your negotiation.
2. Having a strong BATNA will let you know whether or not to accept a negotiated settlement because you will already know whether it is possible to obtain a better outcome by alternative means.
3. Practical application of the BATNA concept includes planning for adequate time in your negotiation preparation to research potential options for what you would do if your negotiation doesn't work out.
4. Even if your BATNA clearly stinks, most people you negotiate with will be willing to give a little just to create some good will for the working relationship you are establishing.
5. When creating a BATNA, you should first brainstorm a list of all available alternatives that might be considered if the negotiation proves unfruitful.
6. Any basic course on negotiation will introduce the concept of BATNA, which emphasizes the importance of determining what your alternatives and options are if the negotiation doesn't reach agreement.
7. In fact, one of the most important things you can do to be a successful negotiator is to understand the power of developing a strong BATNA before starting any negotiation.
8. That said, sooner or later each of us finds ourselves in a situation where we have a really lousy BATNA.
9. Yet most advice about negotiating assumes you have a good BATNA.
10. But in most cases(sentencedict.com/batna.html), one party has an especially terrible BATNA.
11. The negotiated agreement should not be accepted if it is not deemed better than the BATNA.
12. Furthermore, to negotiate with greatest success, you should not only know your own BATNA, but also learn to accurately estimate your partner's BATNA.
More similar words:
catnap,
set at naught,
catnip,
whatnot,
fatness,
at no time,
at night,
beatnik,
etna,
neatness,
and what not,
flatness,
at nights,
beatniks,
greatness,
pet name,
viet nam,
vietnam,
last name,
hostname,
firstname,
postnatal,
postnasal,
first name,
stick at nothing,
vietnamese,
vietnam war,
street name,
north vietnam,
south vietnam.