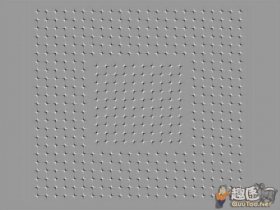 Random good picture Not show
1. What makes a person tighter than a bathing cap?
2. Here is one-off bathing cap and panties, please change bathing dress after bathe.
3. You have to wear a bathing cap in the pool.
4. Of course the best thing is to keep your hair away from the chlorine in the first place. So you could always wear a bathing cap like the Left Brain does.
5. Here's one climbing out of the pool:First her face appeared, long and cadaverous, with a bandage-like bathing cap coming down almost to her eyes, and sharp teeth protruding from her mouth.
6. Here the woman who wrangled with truck drivers over motel bills wore a turquoise bathing cap and bright red lipstick to swim in the backyard pool.
More similar words:
thinking cap,
bathing,
bathing suit,
working capital,
operating capital,
carrying capacity,
scathing,
loathing,
sheathing,
swathing,
breathing,
scathingly,
breathing in,
breathing space,
have a thing about,
breathing spell,
think nothing of it,
incoming call,
dining car,
racing car,
breathing apparatus,
watering can,
calling card,
wedding cake,
writing case,
trading card,
greeting card,
shopping cart,
visiting card,
filing cabinet.