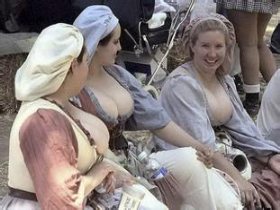 Random good picture Not show
1, There is a basic assumption in international law - and in common sense - that a state will protect its citizens.
2, This is a different basic assumption than what is required for a peak performing team.
3, It was easy to see what their basic assumption was.
4, My basic assumption is that votes are won or lost at the grass roots, not in Washington.
5, A basic assumption was that they would be the experts on everything.
6, The hypothesis of economic man is a most basic assumption prerequisite of western economics theory.
7, The concept of rationality has been the basic assumption and the indispensable premise of economic theory.
8, According to the characteristic of cooling material, basic assumption and boundary condition are presented.
9, Here, the basic assumption is that firms attempt to maximize profits.
10, This corresponds to the basic assumption of demand theory that consumers attempt to maximize utility.
11, Glottochronology is a technique developed for spoken languages which has a basic assumption that languages change at a relatively steady rate.
12, Based on the analysis on cooling process of stator,[http://sentencedict.com/basic assumption.html] basic assumption and boundary condition are presented.
More similar words:
assumption,
assumption of risk,
on the assumption that,
assumptive,
resumption,
consumption,
presumption,
consumption function,
daily consumption,
capital consumption,
conspicuous consumption,
gumption,
presumptive,
consumptive,
presumptively,
basification,
basically,
bumptious,
scrumptious,
basic account,
classical conditioning,
exemption,
pre-emption,
preemption,
redemption,
sumpter,
tax exemption,
sumptuary,
sumptuous,
basic.