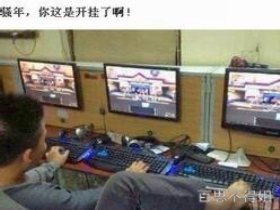 Random good picture Not show
1. Balfour slammed his canary-yellow, industrial vacuum truck into gear and roared after the varmint in a cloud of choking brown dust.
2. Balfour Beatty originally made the shortlist but decided against pricing it.
3. As Balfour talked, the men casually watched the infested pasture.
4. Balfour hovered on the edge of the plot.
5. Law's biographer said that it came from Balfour; and Crewe said that it came from Montagu and Derby.
6. Costain is on the shortlist against Laing O'Rourke, Balfour Beatty and the Kier consortium.
7. Balfour is currently on parole for previous charges of attempted murder, carjacking, and possession of a stolen vehicle.
7. Sentencedict.com is a online sentence dictionary, on which you can find nice sentences for a large number of words.
8. The consortium beat competition from Balfour Beatty and a group that included Kier, Costain's arch-rival.
9. What did the Balfour Declaration mean?
10. I asked Robin Balfour and Derek Haig to propose and second me.
11. The Balfour Declaration was issued by His Majesty's Government on 2 November 1917.
12. The intricacies of this had almost defied analysis since the early years of the century when Balfour had deliberately muddied the waters.
13. And they produced , for the first time to the knowledge of the Germans, this Balfour Declaration.
More similar words:
all fours,
on all fours,
fall foul of,
well-found,
ill-founded,
malformed,
well-founded,
well founded,
vital force,
on behalf of,
in behalf of,
naval forces,
physical form,
malformation,
digital format,
special forces,
principal focus,
baptismal font,
chemical formula,
frictional force,
centripetal force,
centrifugal force,
capital formation,
conventional form,
empirical formula,
crystal formation,
structural formula,
on an equal footing,
financial forecast,
foul ball.