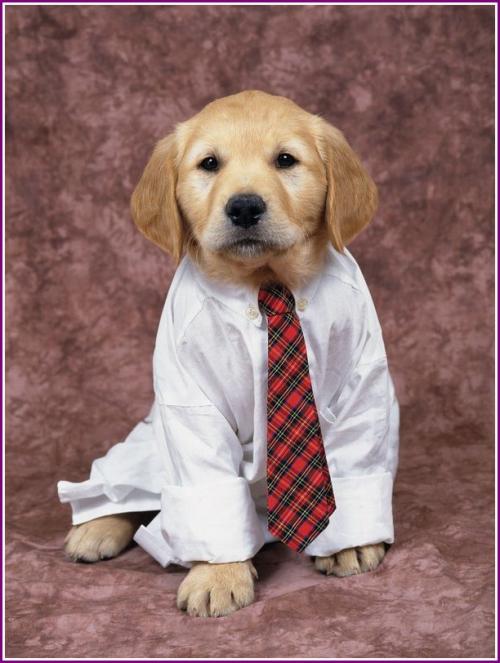 Random good picture Not show
1.
Avoid
the ford on which your friend was drowned.

2. They decided to widen out the river to avoid the flooding.
3. If we take the bypass we'll avoid the town centre.
4. Bridges are used to avoid the intersection of a railway and a highway.
4. Sentencedict.com is a sentence dictionary, on which you can find nice sentences for a large number of words.
5. He tends to avoid all physical contact.
6. The nation was urged to pull together to avoid a slide into complete chaos.
7. Avoid trips to the country while the pollen count is high.
8. The car veered suddenly to avoid running into the dog.
9. I try to avoid supermarkets on Saturdays - they're always so busy.
10. Duties have been reassigned to avoid wasteful duplication of work.
11. Please wear trainers in the gym, to avoid scuffing the floor.
12. I crossed the street to avoid meeting him, but he saw me and came running towards me.
13. The submarine submerged to avoid enemy ships.
14. The President is eager to avoid a head-on clash with Congress over his health policies.
15. We took a roundabout route to avoid the accident.
16. The workers wear masks to avoid inhaling the dust.
17. They built a wall to avoid soil being washed away.
18. I can't avoid shedding the load.
19. The doctor told me to avoid bending and stretching.
20. They are cheating but are sophisticated enough to avoid detection.
21. The mayor leaned over backward to avoid the appearance of nepotism.
22. Road safety is taught to young children to avoid road accidents.
23. Avoid unhealthy foods such as hamburger and chips.
24. The doctor advised Ken to avoid strenuous exercise.
25. She is a shrewd politician who wants to avoid offending the electorate unnecessarily.
26. Your life can be enhanced, and your happiness enriched, when you choose to change your perspective. Don't leave your future to chance, or wait for things to get better mysteriously on their own. You must go in the direction of your hopes and aspirations. Begin to build your confidence, and work through problems rather than avoid them. Remember that power is not necessarily control over situations, but the ability to deal with whatever comes your way.
27. He pulled the hood of his cloak over his head to avoid recognition.
28. The most beautiful is not the rainy day,but with you avoid the rain eaves.
29. The firm will be forced to make concessions if it wants to avoid a strike.
30. She decided to be a nun in order to avoid meeting him.