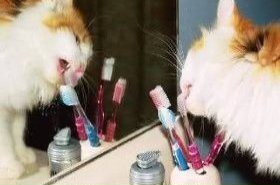 Random good picture Not show
1. The most crucial test of this was at a standing stone at Kintraw, Argyll.
2. The business is at a stand.
3. Life cannot be kept at a stand.
4. I like the kind of casual, friendly atmosphere at a stand - up party.
5. The traffic is at a stand still. Something is wrong.
6. Business is at a stand now.
7. This brings about 9 cities respect is very malcontent, bilateral negotiation at a stand.
8. Nevertheless, perfect go up finally in the price with the negotiation of blizzard at a stand.
More similar words:
metastasize,
metastasis,
at a stretch,
catastrophe,
catastrophic,
catch at a straw,
catastrophically,
diastase,
distaste,
elastase,
cast aside,
metastatic,
pasta salad,
fast asleep,
metastable,
southeast asia,
distasteful,
at a distance,
be fast asleep,
cast a spell on,
parastatal,
metastability,
distastefully,
gas tank,
stand fast,
stand at attention,
castanets,
make a stand,
cast anchor,
first and last.