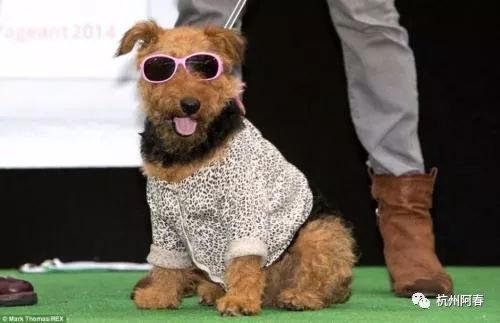 Random good picture Not show
1. I think he's having an asthma attack.
2. Stress can bring on an asthma attack.
3. He died after suffering a severe asthma attack .
4. Roger was hospitalized after a severe asthma attack.
5. Or you have an asthma attack?
6. Still, the smell of smoke inevitably triggers an asthma attack.
7. My lungs are screaming and threatening an asthma attack.
8. She felt an asthma attack coming on.
8. Sentencedict.com is a sentence dictionary, on which you can find good sentences for a large number of words.
9. An asthma attack affects the bronchi and bronchioles in the lungs.
10. She has suffered several incidents of asthma attack in the past month, and has been in and out ER many times with allopathic treatment.
11. Watching a child struggle to breathe during an asthma attack is frightening for any parent.
12. a severe asthma attack.
13. Even if you are on an appropriate medication regimen, you may still get an occasional asthma attack.
14. It can assist in diminishing the effects of an asthma attack and is an integral part of the childbirth process.
15. Lock forward Bayfield had to leave the pitch while playing for Northampton after suffering an asthma attack.
16. However, the following month Abdul Latif Hamid died after suffering an asthma attack.
17. Each practitioner was invited to record details of all patients who presented with an asthma attack during a predetermined three month period.
18. The condition of the 60 year-old actress, who is believed to have suffered a severe asthma attack, worsened since yesterday.
19. Doing so allows the inflammation to reoccur and an asthma attack can follow shortly.
More similar words:
asthma,
attack,
attacker,
attacking,
heart attack,
panic attack,
attach,
attach to,
attached,
attachment,
birthmark,
isthmus,
rattan,
attain,
attained,
attain to,
battalion,
tack,
attainable,
attainment,
tacky,
stack,
posthaste,
as though,
tackle,
tack on,
unattainable,
stacked,
stacking,
asthenosphere.