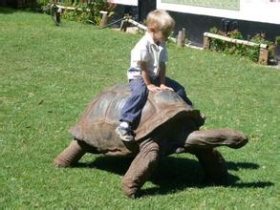 Random good picture Not show
1. Mr Spero was reluctant to ask for help.
2. I felt degraded by having to ask for money.
3. we always ask for man to innocent as child, but able as father.
4. She needed to confess her sins and ask for forgiveness.
5. I would never ask for any favours from her.
6. They wouldn't ask for help unless it were a matter of life and death.
7. We always ask for man to innocent as child, but able as father.
8. I feel constrained to write and ask for your forgiveness.
9. A beggar came up to us and ask for money.
10. Continue to ask for feedback on your work.
11. They daren't ask for any more money.
12. Might I ask for a photograph of your little daughter?
13. She had been too proud to ask for help.
14. We ask for a level playing field when we compete with foreign companies.
15. Is it too much to ask for a little quiet?
16. He's planning to ask for his cards.
17. You have no title to ask for our support.
18. Ask for the free booklet "Debt: a Survival Guide".
19. At least you had the wit to ask for help.
20. I am writing to ask for some information about courses.
21. How do you ask for directions in French?
22. If you get into trouble, don't hesitate to ask for help.
23. Ask for a refund if the goods are faulty.
24. It galled him to have to ask for a loan.
25. In your life, there will at least one time that you forget yourself for someone, asking for no result, no company, no ownership nor love. Just ask for meeting you in my most beautiful years.
25. Wish you can benefit from our online sentence dictionary and make progress day by day!
26. It's more trouble than it's worth to take it back to the shop and ask for a replacement.
27. You might as well shoot for the moon and ask for a promotion as well as a raise.
28. There are not many jobs free this year, and if you ask for much more, you'll price yourself out of the market.
29. I have to keep my boss sweet because I need to ask for a rise.
30. Ask a friend to recommend a doctor or, failing that, ask for a list in your local library.