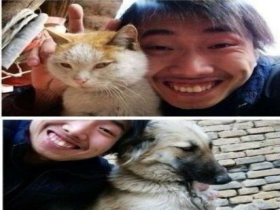 Random good picture Not show
1. Shun Dao has straight blade and hilt, no armguard.
2. The armguard protects your bow arm from the string.
3. A 6" long armguard in usually very adequate."
4. Special waist, it's not edged from breach to armguard ?
5. Can add photoelectric armguard and blanking device.
6. Original, the Tibetan Dao with ring-plate armguard is not low-end.Sentence dictionary
7. Please comment those who know! Shall I start at the armguard ? Use one rope or two?
8. I also want to know how far the barycenter is to the armguard .
9. Nobody has seen Wugou, but as for Qin hook, you can go and find some information. It's like moon with edge and armguard .
10. Japan, the chemical supplies category: Uses: face washing milk, armguard paste, dyed hair and so on various cream-like cosmetics and shoe polish, watercolors ink, oil, lubricants, and so on.
More similar words:
guard,
old guard,
off-guard,
off guard,
guarded,
on guard,
guarder,
vanguard,
guard dog,
red guard,
guardian,
mudguard,
guarding,
guard rail,
guardsman,
guardroom,
safeguard,
stand guard,
keep guard,
rearguard,
bodyguard,
body guard,
on your guard,
guardrail,
bank guard,
honor guard,
off his guard,
guard's van,
guard ship,
lifeguard.