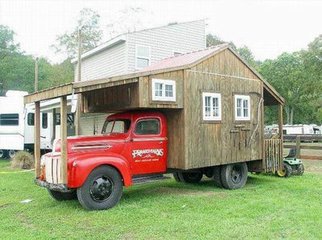 Random good picture Not show
1. Topical therapy with SSO or Aquaphor was highly cost-effective in reducing deaths from infection among the preterm neonates studied.
2. Aquaphor was cost-effective relative to SSO with 77% certainty: it cost an incremental US$ 26 more per patient treated, but averted 1.25 YLLs (US$ 20.74 per YLL averted).
3. Aquaphor and SSO were both highly cost-effective relative to control, reducing neonatal mortality by 26% and 32%, respectively.
4. Aquaphor Healing Ointment protects dry, cracked or irritated skin to help enhance the natural healing process and restore smooth, healthy skin.
5. On a recent 14 mile run, I had it loaded up with my phone, money, three gels, a tiny tube of Aquaphor, and still had plenty of room to spare.
6. This is great relief for chapped lips, heels, etc. Will try it (regular Aquaphor) on my newborn next.
More similar words:
aquaplane,
anaphor,
aphorism,
anaphora,
metaphor,
anaphoric,
cataphora,
semaphore,
aphoristic,
metaphoric,
diaphorase,
diaphoretic,
diaphoresis,
metaphorical,
metaphorically,
phosphorous,
phosphorus,
phosphoric,
aqua,
phosphorescent,
phosphoric acid,
phosphorylation,
phosphorescence,
phosphor,
dephosphorylation,
aquaria,
aquatic,
aquavit,
aqualung,
paraquat.