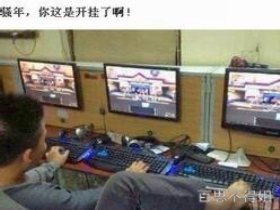 Random good picture Not show
1) Antonymy expresses contrary meanings in different linguistic forms. It concerns the basic semantic relationship and is an important method to study, understand and master language.
2) Antonymy possesses several unique properties such as binarity, inherentness and patency.
3) As an important semantic relation, antonymy is often rhetorically used in the practice of language.
4) This paper is a study of antonymy in English from linguistic and rhetorical perspectives, specifically its semantic features and its rhetorical use.
5) Antonymy can help explain some difficult and rarely-used words.
6) What are the characteristics of contradictory antonymy?
7) The term antonymy is used for oppositeness of meaning, words are opposite in are antonyms.
8) The semantic approach to the classification of antonymy has always been the focal point in the linguistic field.
9) Antonymy and antonyms are very important in the lexical semantics.
More similar words:
antonym,
antonymous,
metonymy,
synonymy,
toponymy,
homonymy,
antony,
metonymic,
metonymical,
canton,
wanton,
stanton,
cantonese,
wantonly,
cantonment,
san antonio,
wantonness,
dependant on,
anonym,
synonym,
eponym,
homonym,
toponym,
acronym,
hyponym,
anonymity,
euonymus,
anonymous,
eponymous,
homonymic.