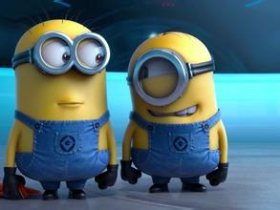 Random good picture Not show
1. You have to allow for a certain amount of error.
2. We must allow for his being late.
3. You must allow for five per cent wastage in transit.
4. You should allow for her poor eyesight.
5. You'd better allow for the members voting against you.
6. She bought a slightly larger size to allow for shrinkage.
7. Allow for some shrinkage in both length and width.
8. Buy more paper than you need to allow for wastage.
9. We should allow for unexpected difficulty.
10. You should always allow for the possibility that it might rain.
11. We must allow for human error.
12. The rules are too inflexible to allow for human error.
12. Sentencedict.com try its best to collect and create good sentences.
13. Our new system will allow for more efficient use of resources.
14. The results of the survey were weighted to allow for variations in the sample.
15. This timetable is too inelastic. You must allow for possible modifications.
16. Leave the thread slightly slack to allow for movement.
17. How much time would you allow for the trip?
18. You have to allow for a time lag between order and delivery.
19. Always allow for some wastage when ordering building materials.
20. I ' ve bought a large size to allow for the fact that it may shrink in the wash.
21. We must allow for losing our way in the dark.
22. She purposely made the dress larger to allow for shrinking when it was washed.
23. Allow for greater braking distances when pulling a loaded trailer.
24. We have to allow for the possibility that we might not finish on schedule.
25. We must allow for his inexperience.
26. The existing rules allow for some flexibility.
27. It stretches and will allow for expansion and contraction without cracking.
28. Add an extra ten minutes to your journey time to allow for the traffic.
29. This has the advantage for the medical profession of certainty, but does not allow for children maturing at different ages.
30. Returns automatically become more volatile. Overall market ratings do not allow for one-off payments.