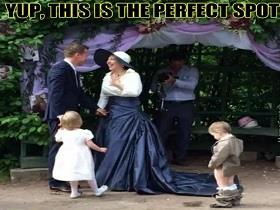 Random good picture Not show
1. An algebraic expression is one or more algebraic terms in a phrase.
2. Write an algebraic expression for each verbal expression.
3. In this paper we discuss the algebraic expression of involutory perspective in three-dimensional projective space.
4. An algebraic expression showing that a quantity is greater than or less than another quantity.
5. An algebraic expression is a combination of constants and variables.
6. A radical is an indicated root of an algebraic expression.
7. I still can not perform the calculation in this algebraic expression.
8. To find this angle, we first work out general algebraic expression for the range.
More similar words:
expression,
expressions,
expressionless,
expressionism,
self-expression,
expressive,
expressible,
expressively,
inexpressible,
compression,
impression,
oppression,
suppression,
depression,
repression,
express,
impressionism,
impressionist,
impressionable,
expressed,
expressly,
expressway,
great depression,
impressionistic,
economic expansion,
express joy,
compressional wave,
express mail,
economic depression,
express feelings.