Synonym:
direct,
end,
goal,
intend,
intention,
objective,
point,
purpose,
target,
try.
Similar words:
AIMS,
claim,
aim for,
acclaim,
raiment,
proclaim.
Meaning: [eɪm] n. 1. an anticipated outcome that is intended or that guides your planned actions 2. the goal intended to be attained (and which is believed to be attainable) 3. the action of directing something at an object 4. the direction or path along which something moves or along which it lies. v. 1. aim or direct at; as of blows, weapons, or objects such as photographic equipment 2. propose or intend 3. move into a desired direction of discourse 4. specifically design a product, event, or activity for a certain public 5. intend (something) to move towards a certain goal 6. direct (a remark) toward an intended goal 7. have an ambitious plan or a lofty goal.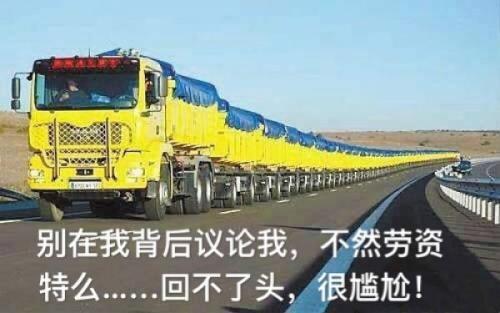 Random good picture Not show
(1) If you don't
aim
high you will never hit high.

(2) Speaking without thinking is shooting without taking
aim
.

(3) Living without an
aim
is like sailing without a compass.

(4) The chief
aim
of man is not to get money.

(5) Have an
aim
in life, or your energies will all be wasted.

(6) They aim to deliver the people who are in bondage to superstitious belief.
(7) Our main aim is to increase sales in Europe.
(8) The aim of the research is to find new food sources.
(9) If you would hit the mark, you must aim a little above it. Every arrow that flies feels the attraction of earth.
(10) The aim is to reduce traffic at peak periods.
(11) The gunner's aim was on target.
(12) Our products aim at improving your English skills.
(13) An aim in life is the only fortune worth finding.
(14) The prime aim is to keep inflation down.
(15) He achieved his aim more by luck than judgement.
(16) He spent most of his life without aim.
(17) We aim to help students make more informed career choices. Sentencedict.com
(18) A teacher's aim is to impart knowledge.
(19) Planning for their old age gives people an aim in life.
(20) Our aim is the early detection and treatment of all cancers.
(21) Aim a little above the target.
(22) The aim is to cut running costs by £90 million per year.
(23) The aim of the policy is the preservation of peace.
(24) Our aim is to reduce road casualties .
(25) The designer's aim is to produce a harmony of shape and texture.
(26) The aim was to provide a car for every age and pocketbook .
(27) The important thing in life is to have a great
aim
, and thedetermination to attain it.

(28) The value of culture is its effect on character. It avails nothing unless it ennobles and strengthens that,Its use is for life, Its
aim
is not beauty but goodness.

(29) The imnportant thing in life is to have a great
aim
, and the determination to attain it.

(30) The gyroscope in tank is used to stabilize the aim system of the gun.