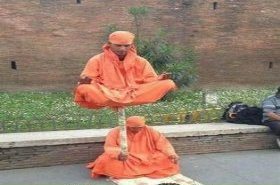 Random good picture Not show
1. This address list already has a field with this name. Please type another name.
2. Global Address List lookup – helping users to auto-complete a recipient's email address based on a list retrieved from a server.
3. Easy to maintain an exclude email address list and check it against current list before sending.
4. Select the address list and click OK to return to step 3 of the wizard.
5. He keeps the address list in the right - hand drawer of his desk.
6. We keep an address list of two thousand addresses in Europe.
7. Group manager of account and email address list files.
8. The address list could not be displayed.
9. The server containing the global address list is no longer available.
9. Sentencedict.com is a sentence dictionary, on which you can find excellent sentences for a large number of words.
10. The Global Address List feature lets you search for and access e-mail addresses of users and resources in your domain.
11. In this example, the default global address list (GAL) is being used for the offline address list.
12. However, we know that Home_address list has only a single address since the original address list contains only a single address with "H."
13. Indicate which separator character is used to divide the data fields of your address list.
14. Through a domain name , domain names can be the IP address list.
More similar words:
address,
addressee,
addresser,
addressed,
readdress,
headdress,
addressing,
business address,
addressable,
home address,
local address,
name and address,
public address,
keynote address,
return address,
salad dressing,
self-addressed,
inside address,
memory address,
direct address,
mailing address,
gettysburg address,
inaugural address,
public-address system,
public address system,
class list,
listlessly,
thousand island dressing,
businesslike,
lossless compression.