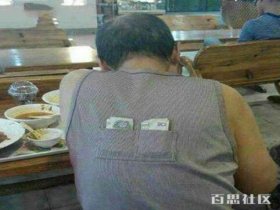 Random good picture Not show
1 Following up those acromegalic patients after adenoectomy for 3 to 6 months, the serum levels of IGFBP-3 significantly decrease, but are still higher than the levels in normal adults.
2 Acromegalic individuals are likely to develop congestive heart failure, muscle weakness, joint pain , osteoporosis, and often diabetes mellitus and visual problems, including Blindness.
3 Objective To study the surgical treatment of the acromegalic cardiomyopathy.
4 This article analysed the clinical manifestations and endocrinological changes after pituitary apoplexy in 8 acromegalic patients.
5 Conclusion The change of the cardiac structure can prevail in the initial stage of the acromegalic disease, including the presence of an increased LVM and the enlargement of the cardiac chamber.
6 Conclusion Positive surgical treatments can take satisfactory effects on acromegalic cardiomyopathy.
7 Objective: To investigate the alterations of cardiac structure and function in acromegalic patients by using echocardiography.
8 The feedback regulation of IGF-1 on GH secretion from acromegalic pituitary tumors in cell culture was studied in 8 cases.
More similar words:
acromegaly,
megalith,
megalithic,
cardiomegaly,
splenomegaly,
hepatomegaly,
cytomegalovirus,
hepatosplenomegaly,
macrocephalic,
omega,
megalopolis,
megalomania,
megalomaniac,
megaloblastic,
megalomaniacal,
megaloblastic anemia,
alpha and omega,
acromion,
the alpha and omega,
across from,
omega-3 fatty acid,
acrosome,
regalia,
come across,
regality,
legalist,
legality,
legalise,
legalism,
legalize.